Simplify your workflow with a single application
From planning to production, GitLab brings teams together to shorten cycle times, reduce costs, strengthen security, and increase developer productivity.

Whether you're starting by integrating a few point solutions, or simplifying your entire toolchain, now you can do it as one team in one platform. Collaborating from planning to production across one platform, with security built-in.
Work more efficiently and identify blockers and address them immediately, in one tool.
Deliver better results faster, and focus on delivering value to your internal and external customers.
Reduce risk and cost and automate security and compliance without compromising speed or expense.
Accelerate your digital transformation
Reach your digital transformation objectives faster with a DevOps platform for your entire organization.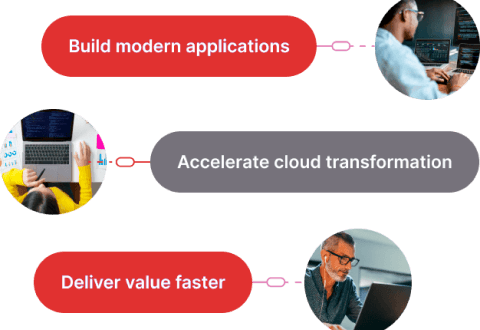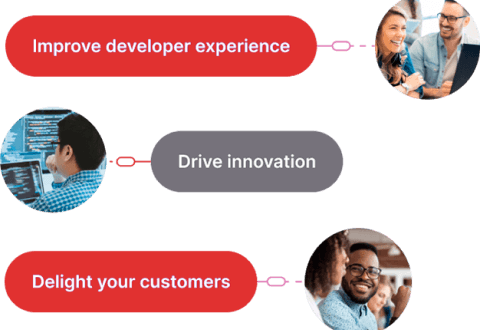 Automate your software delivery process so you can deliver value faster and quality code more often.
Simplify continuous software compliance by defining, enforcing, and reporting compliance in one platform.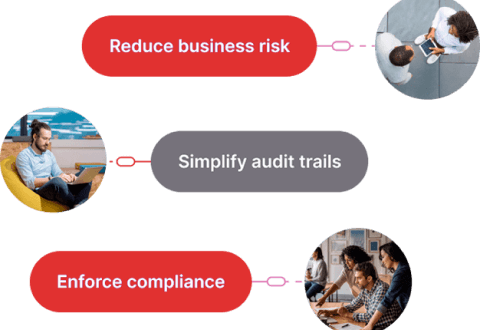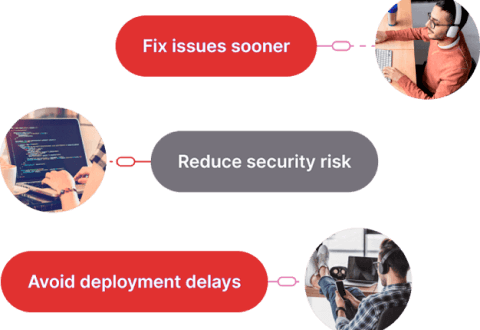 Adopt DevSecOps practices with continuous software security assurance across every stage.
Improve collaboration and visibility
Give everyone one platform to collaborate and see everything from planning to production.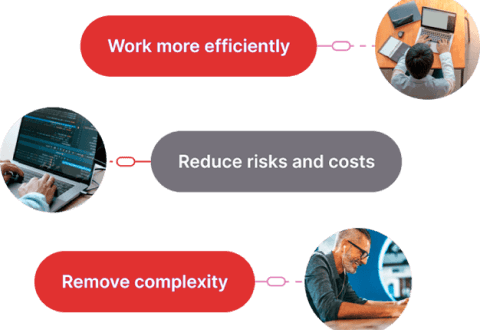 Contact us and let's discuss how we can help your business.